Thursday June 27th - Intro to Robotics Workshop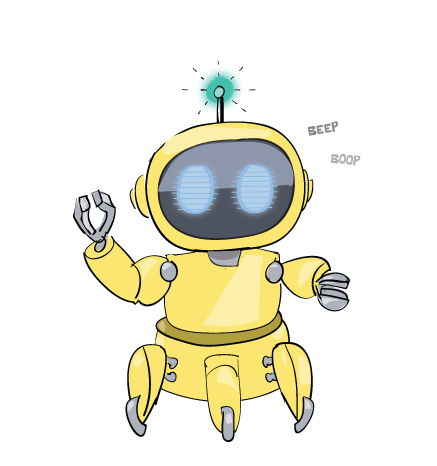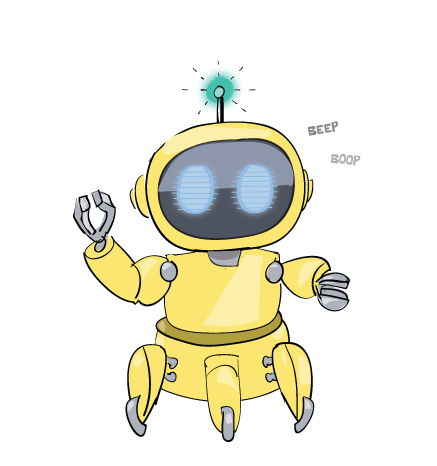 sold out
Thursday June 27th - Intro to Robotics Workshop
Tonight's workshop is sold out, but if you'd like to be added to a waitlist for future robot workshops, please email us at hello@makersdozen.ca. Thanks!
:::::::::::::::::
It's robot time! Together with our friend Alan Majer (Good Robot), we are hosting an Intro to Robotics Workshop. Absolute beginners are very welcome! We will demystify robots, unpacking and explaining some technical mumbo-jumbo, and helping you create your very first super simple bot! (Materials are included in workshop fee.)
Catherine and Alan will be covering the full Robot 101, including:
What makes something a "robot"?

Where, why and how we use robots, and some basic robotics categories. Learning the terms — What is an end-effector? A gantry? A delta robot?

What is a robot made of: "brain", "muscles", senses"

Motors and movement in detail: motors, servos, actuators, controllers, closed loop, open loop.

Robots as art

Hands on! Where you wire up a motor, and make a super simple tiny bot of your own! A bristlebot!
Workshop will be held at Artisan Collective Market, 279 Front Street, Belleville.
Thursday June 27th 2019, 6PM
We recommend younger participants be ~12 years old+. Email us (hello@makersdozen.ca) if you want to confer.